Burak GÜÇLÜ
Rank & Status:
Professor
Director of Tactile Research Laboratory
Biography:
Burak Güçlü received a B.S. degree in Control and Computer Engineering from İstanbul Technical University in 1997 and an M.S. degree in Bioengineering from Syracuse University in 1999. He worked as a teaching assistant for Biocontrol Systems and Bioinstrumentation Laboratory. He recorded from tactile nerve fibers of cats at Institute for Sensory Research (ISR) in Syracuse, New York. In 1999-2000, Dr. Güçlü attended University of Michigan in Ann Arbor and studied sensory systems of insects at Advanced Technology Laboratories, and of guinea pigs at Kresge Hearing Research Institute using multi-electrodes. Then, he returned to ISR and worked on mathematical modeling of the sense of touch. He performed psychophysical experiments on human subjects and tested computational models. He received his Ph.D. degree in Neuroscience from Syracuse University in 2003. During his post-doctoral year, he studied species-specific vocalizations and recorded from the prefrontal cortex of awake-behaving macaque monkeys in the medical school of University of Rochester. Dr. Güçlü has been with Institute of Biomedical Engineering at Boğaziçi University since 2004. He is the director of Tactile Research Laboratory at the Institute and has founded the University Vivarium in Center for Life Sciences and Technologies Research. His research focuses on the transformation of tactile information from the periphery to the cortex. It involves electrophysiological recordings from rat S1, human psychophysics, and modeling. He has recently completed a project to develop cortical neuroprostheses for tactile feedback, and is associated with an EU consortium on graphene electrodes for novel neural interfaces.
Education:
Ph.D. 2003 (Neuroscience), Syracuse University
M.S. 1999 (Bioengineering), Syracuse University
B.S. 1997 (Control & Computer Engineering),  Istanbul Technical University
Research Areas:
Tactile physiology and psychophysics
Computational neuroscience
Sensory Systems
Biomedical instrumentation
Neuroprosthetics
News/Highlights:
FLAG-ERA GRAFIN & RESCUEGRAPH PROJECTS: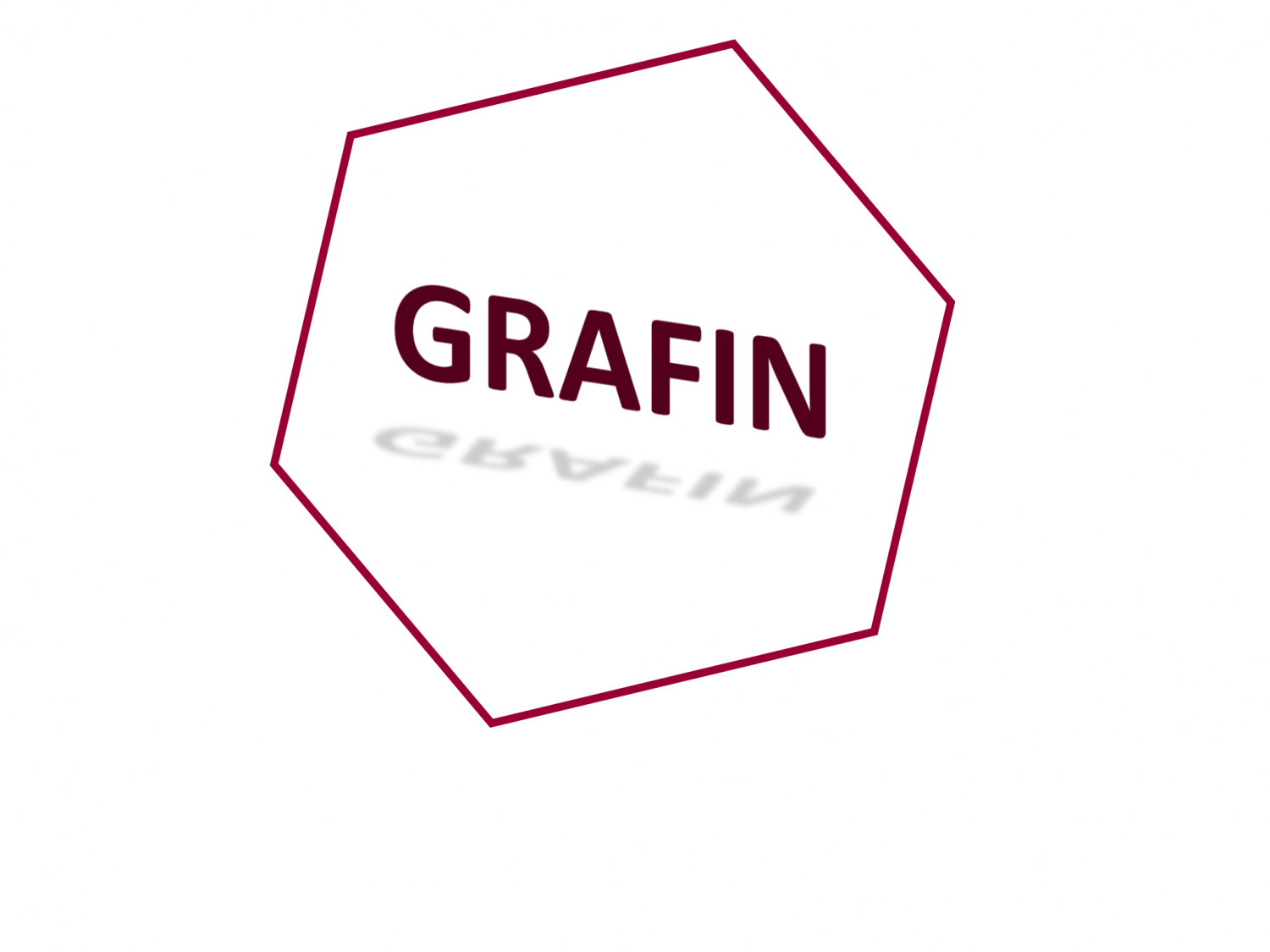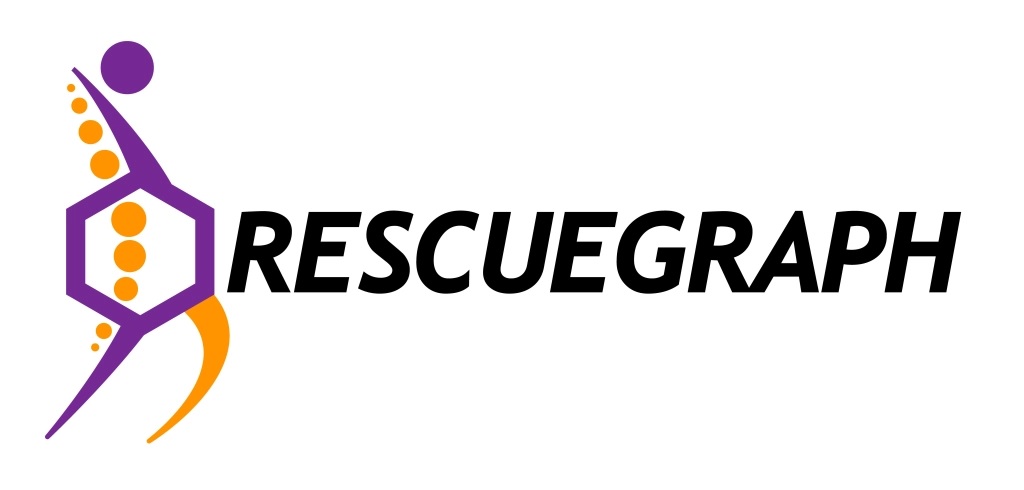 Research Projects:
Active grants:
Co-investigator (2022- ): Functional stimulation system for rehabilitation of gait and driving neural plasticity after spinal cord injury using graphene-based nerve electrodes
(EU FLAG-ERA JTC-2021 RESCUEGRAPH, PI: Navarro)
Publications:
(provided on request)
Chapter in somatosensory methods book:
Öztürk S, Devecioğlu İ, Vardar B, Duvan FT, Güçlü B (2023) Electrophysiological techniques for studying tactile perception in rats. In: Somatosensory Research Methods, Neuromethods, vol. 196, Springer Protocols, ed. NP Holmes, New York: Humana Press, pp. 333-372.
Elsevier book page:
http://www.elsevier.com/books/somatosensory-feedback-for-neuroprosthetics/guclu/978-0-12-822828-9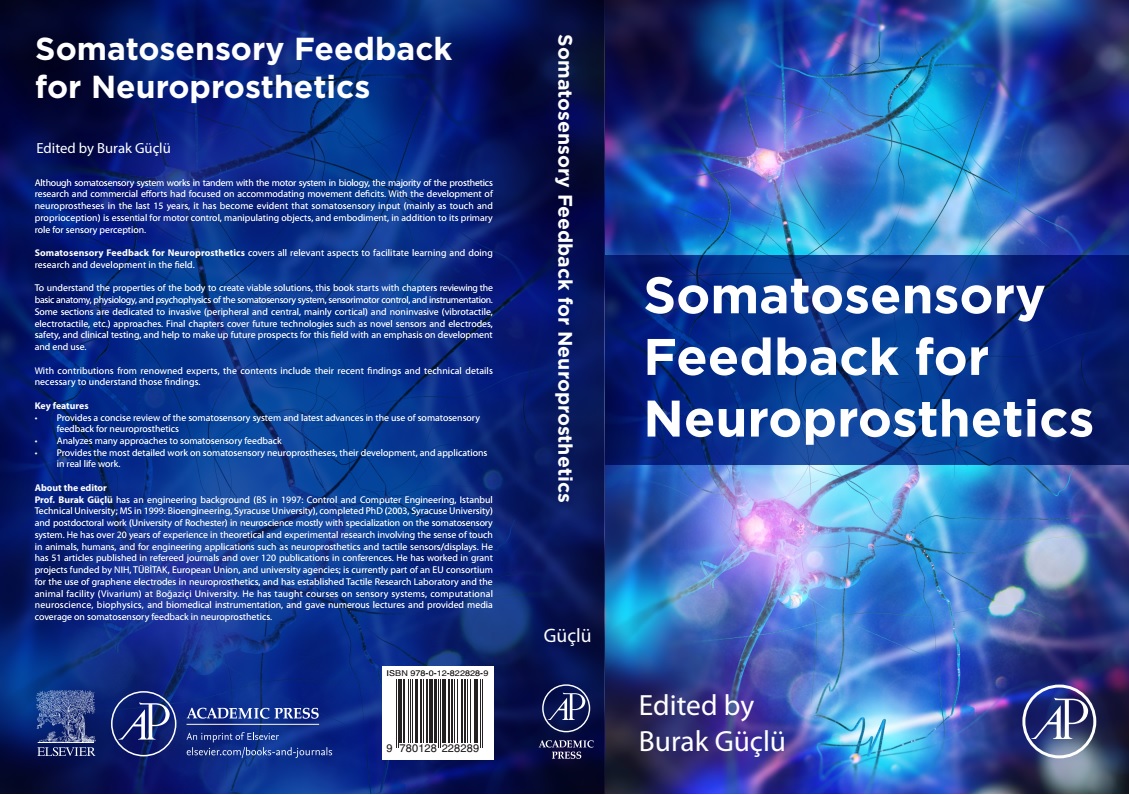 Courses:
BM 538 Computational Neuroscience
EE 580 Fundamentals of Computational Neuroscience
BM 632 Sensory Systems
BM 633 Dynamics of Neural Systems
Previously taught:
BM 502 Introduction to Physiology
BM 507 Biomedical Instrumentation Laboratory
PHYS 48M Biophysics